AUSTIN, Texas |
The sexual harassment that Spc. Vanessa Guillen faced before her death last year from a noncommissioned officer at Fort Hood wasn't an isolated incident.
There had been four other complaints filed against her platoon sergeant for his mistreatment of subordinates, yet leaders continued to move him and keep him in charge of soldiers, according to an Army report released last week.
The sergeant, whose name was redacted in the public release of the report, was known to yell, belittle and threaten soldiers with counseling, delayed promotion or denial of leave, while playing favorites and speaking Spanish in the workplace, which isolated those who didn't understand the language, according to the report.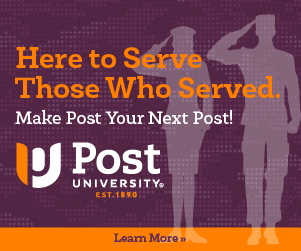 Though the
redacted report
does not include his position in Guillen's unit, he was identified as her platoon sergeant by Gen. Michael Garrett, the commander of Army Forces Command who initiated the internal administrative investigation, known as a 15-6.
The platoon sergeant and 20 other leaders have faced disciplinary action in the wake of the investigation and another report by the Fort Hood Independent Review Committee that was released in December. It is unclear where and in what position the sergeant serves now, but he has been notified of an intent to relieve him from leadership, according to a military official, who spoke on the condition of anonymity. That administrative action will trigger an evaluation and includes a period of review when the soldier being disciplined can respond.