This is the first major showing of the state's new election investigation office.
TALLAHASSEE, Fla. |
Gov. Ron DeSantis on Thursday announced that the state is in the process of arresting 20 ex-felons — mostly in South Florida — for voter fraud tied to the 2020 election, the first round of what he promises will be a wave of voter fraud arrests.
The investigation was led by the DeSantis-championed Office of Election Crimes and Security, an office created during the 2022 legislative session to focus on election fraud investigations and prosecutions. The first round, announced during a press conference in Broward County, was focused on felons who illegally voted in 2020 by either not properly applying to have their voting rights restored or were ineligible because of the severity of their crimes.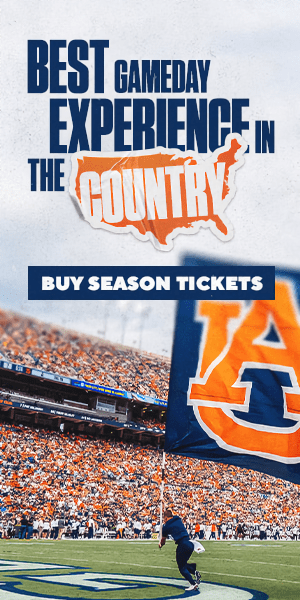 DeSantis said those arrested were convicted of crimes like murder and sexual assault, but provided no details about the defendants. The Florida Department of Law Enforcement later provided the names of the 20 individuals, who are facing third-degree felony charges related to voting violations.
"This is just the first step. There are many more in the pipeline," DeSantis said. "We are not just going to turn a blind eye to this. The days of that happening in Florida are over."
DeSantis said that the office is actively investigating people who have voted in two states and undocumented immigrants who he says may have voted illegally in Florida. He provided no specific details about those ongoing investigations.
Voting rights groups, most of whom opposed the creation of the election's investigation office, pushed back hard against the announcement.
Florida Rising Executive Director Andrea Mercado said the announcement is a sign that his administration is undermining people's access to voting and noted a DeSantis' drawn congressional redistricting map erased a North Florida congressional district that has long performed for Black voters.