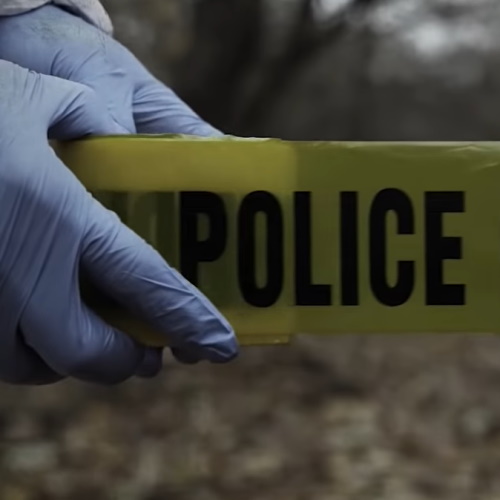 Democrat Cheri Beasley's record in North Carolina Supreme Court cases involving violent crime is the subject of competing TV ads in the state's U.S. Senate race. But neither ad gives viewers all of the necessary contexts for the claims portraying Beasley, a former state chief justice, as either weak or tough on crime.
The National Republican Senatorial Committee is spending over $1 million on an ad that claims Beasley "failed to protect" victims of murder and molestation.
"The murderer who shot a boy in the face. Beasley vacated his death sentence," the ad's narrator says. "The man convicted of sexually assaulting a 7-year-old girl. She threw out the indictment. And that's just the beginning."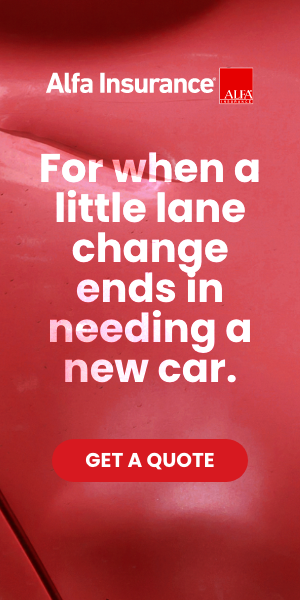 The Senate Majority PAC has responded with its own seven-figure ad buy defending Beasley and calling the NRSC's attack inaccurate.
"'Disgraceful.' 'Horrible.' That's what North Carolina sheriffs are calling this false ad attacking Cheri Beasley," the Democratic super PAC's ad says of the NRSC commercial. The narrator goes on to say: "Truth is, Judge Beasley's cracked down on violent criminals her entire career. When a man killed a child, she gave him the death penalty."
Here we review the facts of each case for readers to have a fuller picture.
For instance, the convicted murderer mentioned in the NRSC ad is still in prison, serving a life sentence, and is not eligible for parole. Also, the man whose indictment for sexual assault was thrown out due to an error by state prosecutors will be retried this summer.
Beasley served on the North Carolina Supreme Court from 2012 to 2020 and was chief justice for her last two years. She will face Republican Rep. Ted Budd in the general election.