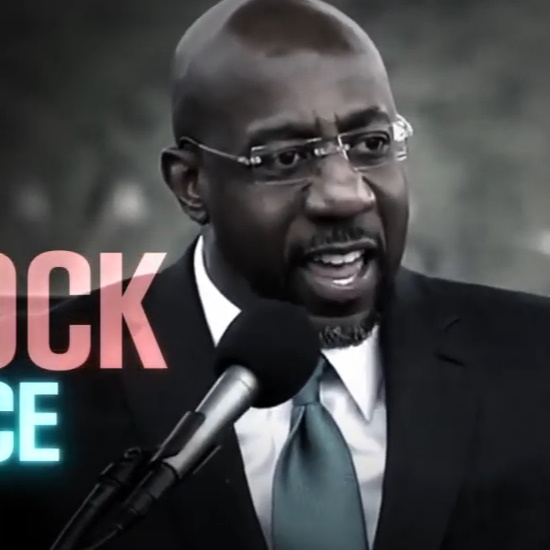 A conservative group's deceptive TV ad suggests that Democrat Raphael Warnock supports defunding the police. He has said multiple times that he doesn't.
The ad, from the American Crossroads super PAC, features Harris County, Georgia, Sheriff Mike Jolley accusing Warnock of being against police officers.
"Warnock is an anti-police extremist," Jolley says in the ad, which debuted Nov. 24. "That's why he's backed by defunding the police radicals. Defunding the police is crazy. It's dangerous. While we're stopping real criminals, he's calling us thugs. Warnock cannot stand up to the radicals because he's one of them."
But Warnock doesn't support efforts to defund law enforcement. He also didn't call all police officers "thugs," as we wrote when fact-checking a similar attack from Republican Sen. Kelly Loeffler, who Warnock hopes to unseat in one of Georgia's two upcoming runoff elections. In that case, he was addressing the police killing of Michael Brown in Ferguson, Missouri.